Portfolio
130+ properties. 12 states. Multiple industries. Unlimited potential.
Proven. Disciplined. Innovative.
Hurd Real Estate is an internally funded commercial real estate investment and development firm based in Des Moines, IA, that owns and manages a portfolio of over 130 income-producing properties in the United States.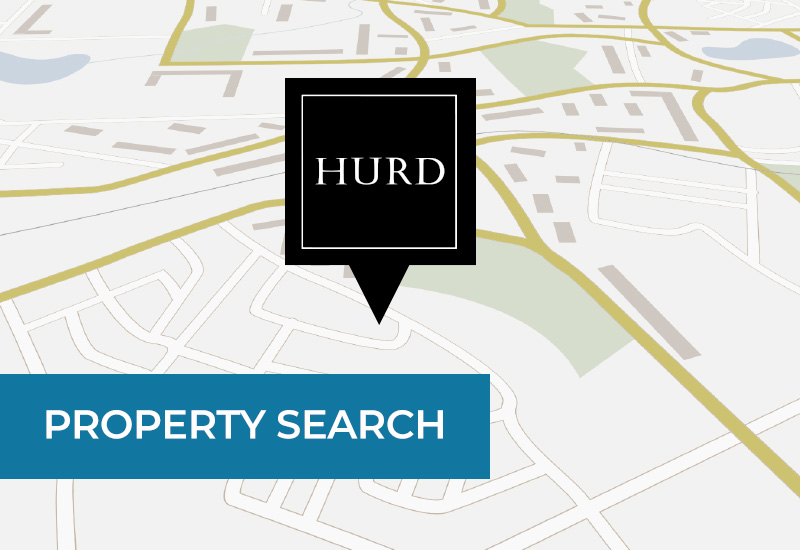 Browse our listings (sales and leases), then contact us to start growing your business.
See how our proven commercial real estate approach has been delivering for our clients for nearly 40 years.
Get notified when new properties are listed.